When DecorFin opened it's doors, it was the passion project of our founder and owner Eric Klein. Eric's dream was to create the premiere Venetian plaster company in America, bringing unique and creative solutions to everyday wall design. Eric spent time traveling through Europe, the birth place of Venetian plaster, learning more about the history of art form, and searching for a master craftsman. During his travels Eric met Yossi, a gifted artist who had spent the greater part of his life studying and perfecting the art of Venetian plaster. Knowing he had found his master artisan, Eric helped Yossi move to New York, and they have been working together at DecorFin ever since.
Training under the direction of Yossi, our team has 15 years of experience creating stunning finishes in homes and businesses all across the country. We keep a small, skilled crew of artisans; utilizing the same crew on every job, and having every new member go through a year long mentorship with Yossi. Using Yossi's signature technique, every member of our team becomes a true artist, able to recreate any pattern with quality and care. Our talented and dedicated artists are just another reason why we are the Venetian plaster experts in North America.
Eric Klein has more than 30 years of experience working in the home renovation business, and it was during this time that he discovered his passion for decorative wall finishings. He came to realize that flat paint can become stale and monotonous, and thus began looking at other more creative ways to dress a wall. It was this spark that inspired him to seek out Venetian plaster, and eventually open DecorFin. His years of experience and his passion for this beautiful art form has made him an authority on the subject, leading to projects from Manhattan to Los Angles in private residences, luxury retail stores, and high end restaurants.
Our team is dedicated to brining you exemplary service, and impeccable results. Because all of our craftsmen have been carefully trained by our master artisan Yossi, you can rest assured that your home is in the best hands possible when installing your stunning textured walls.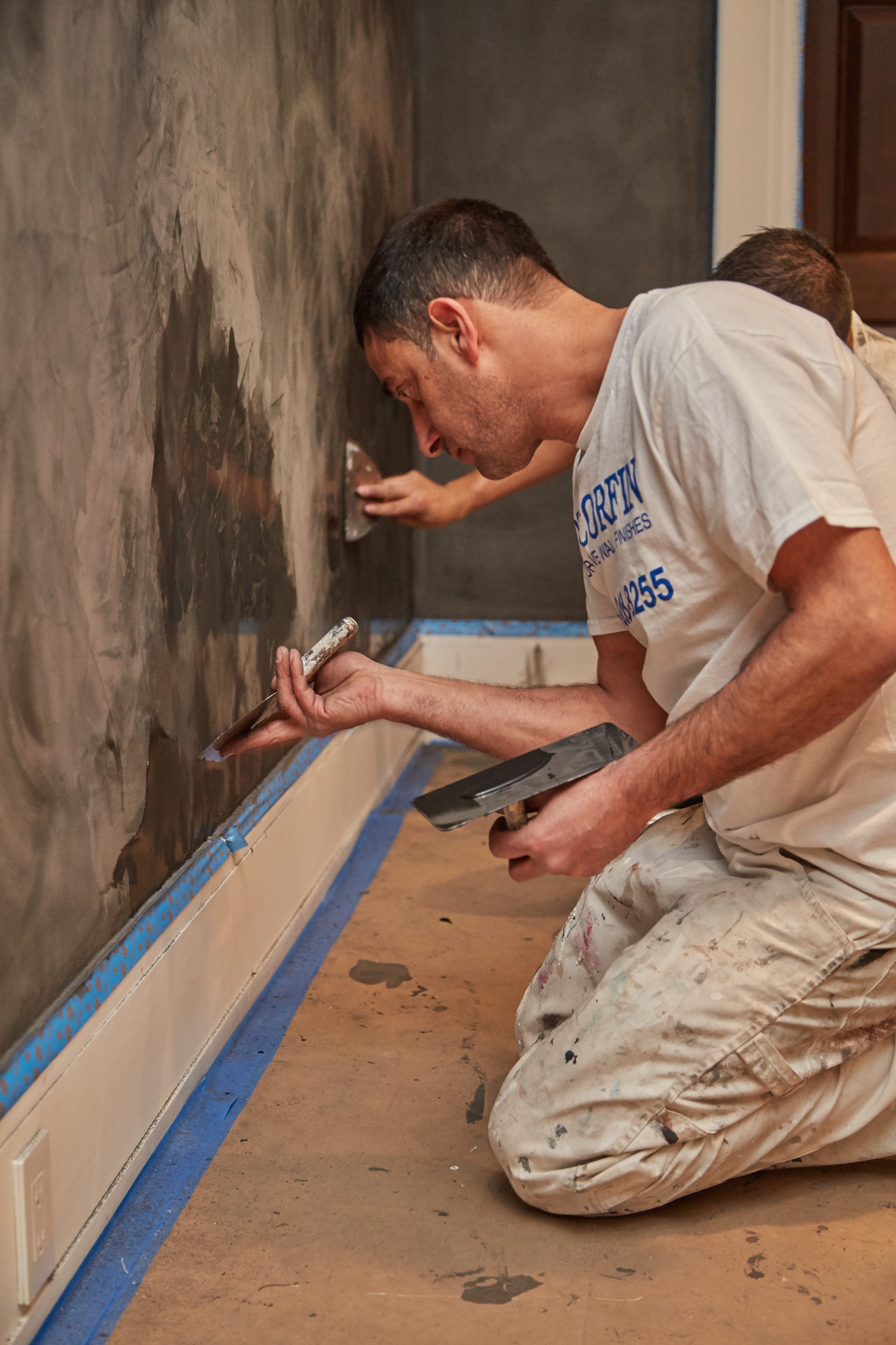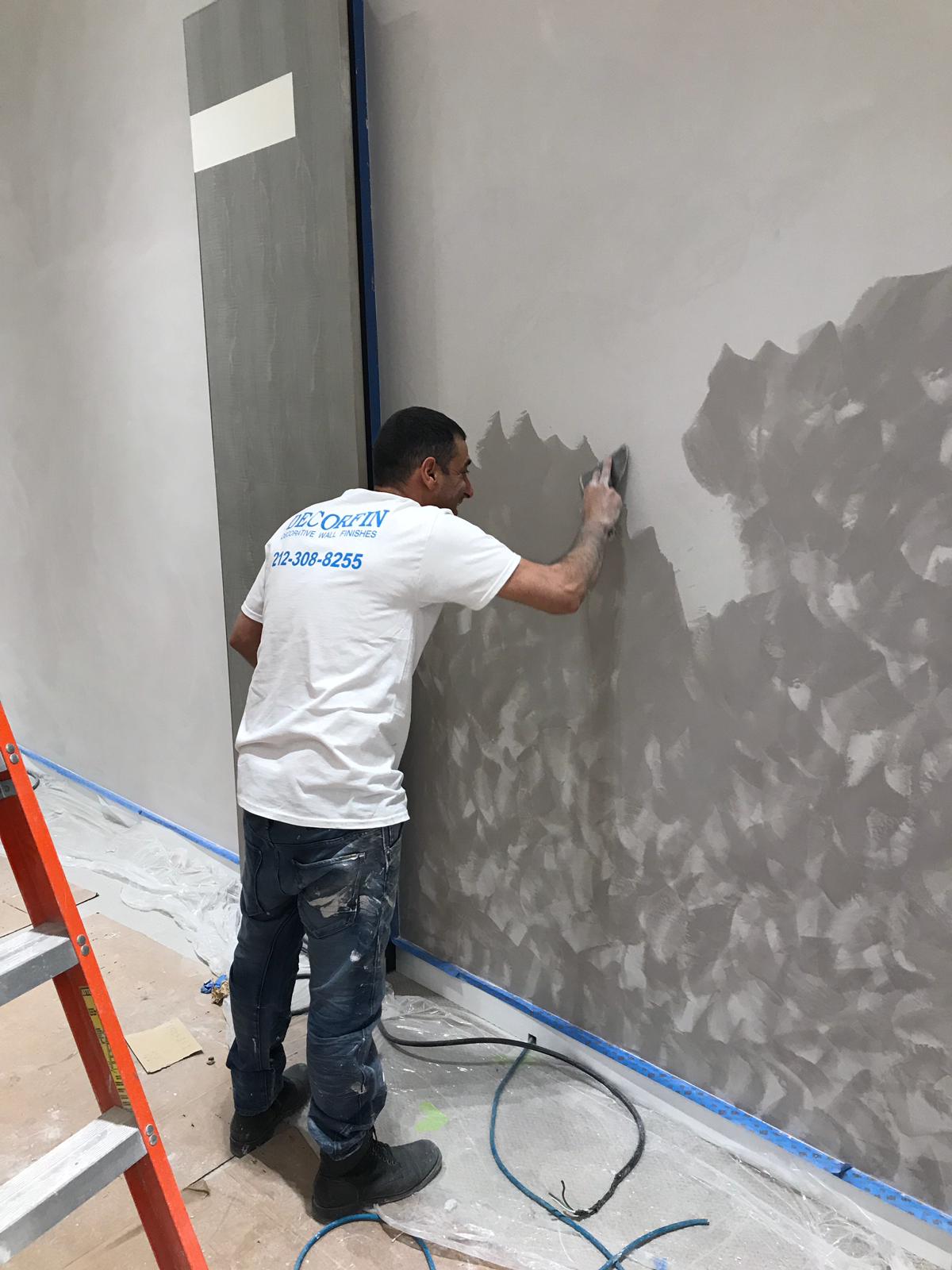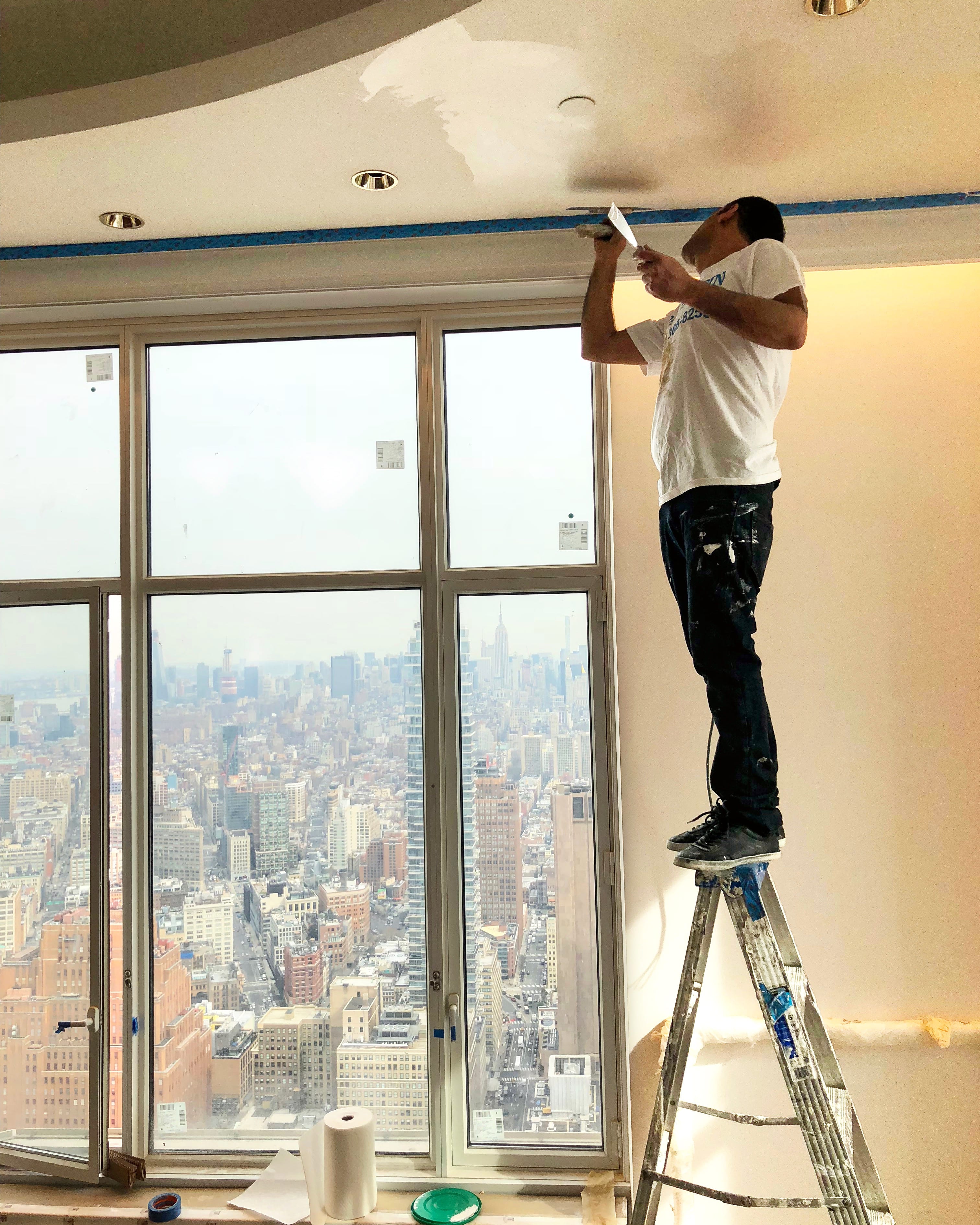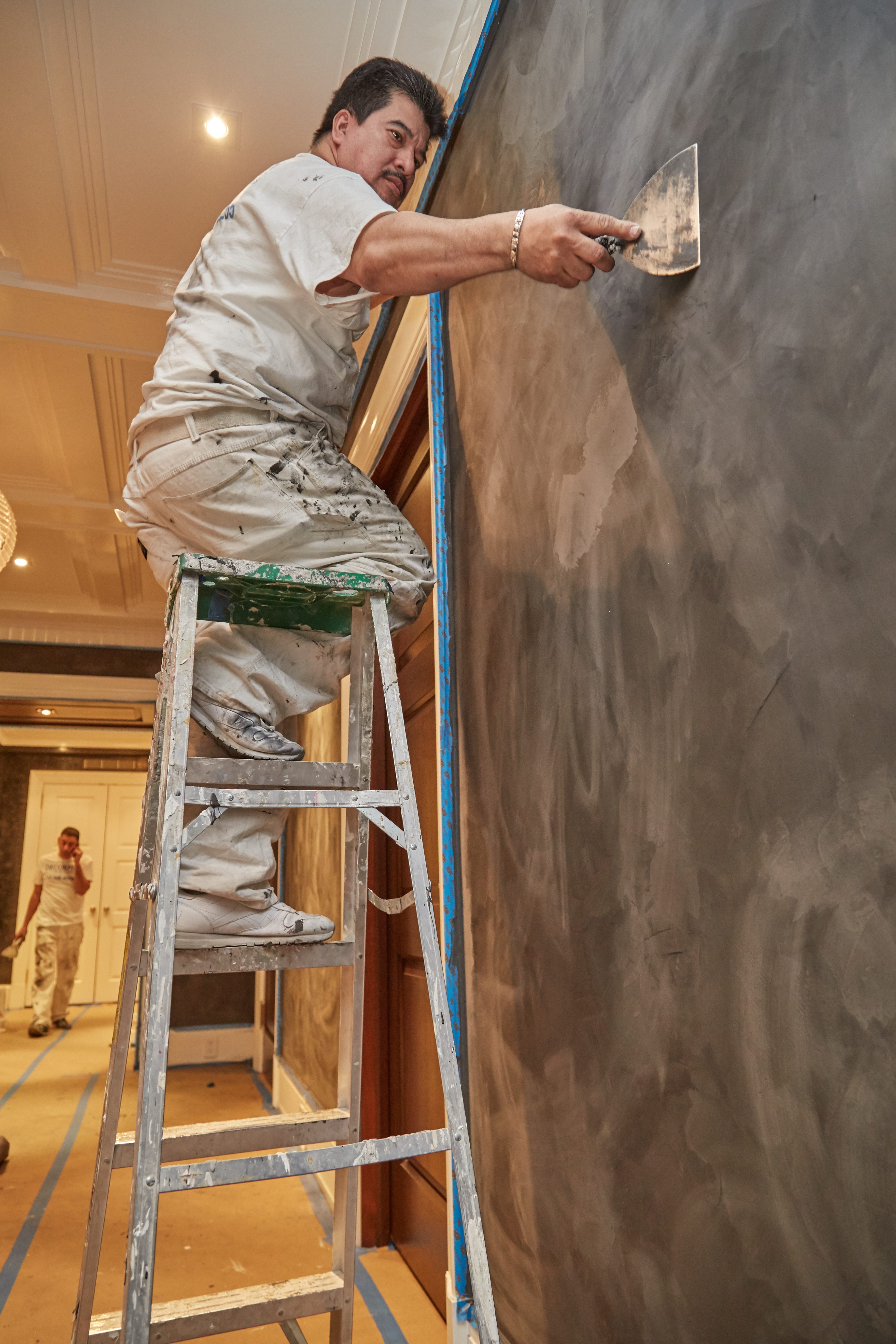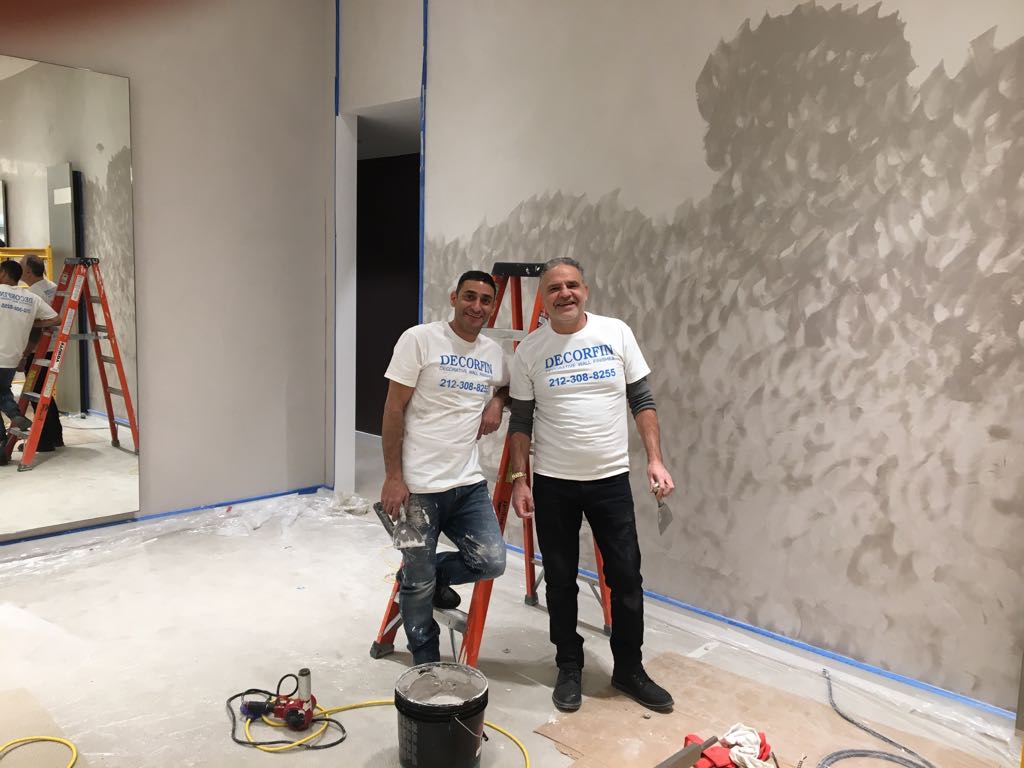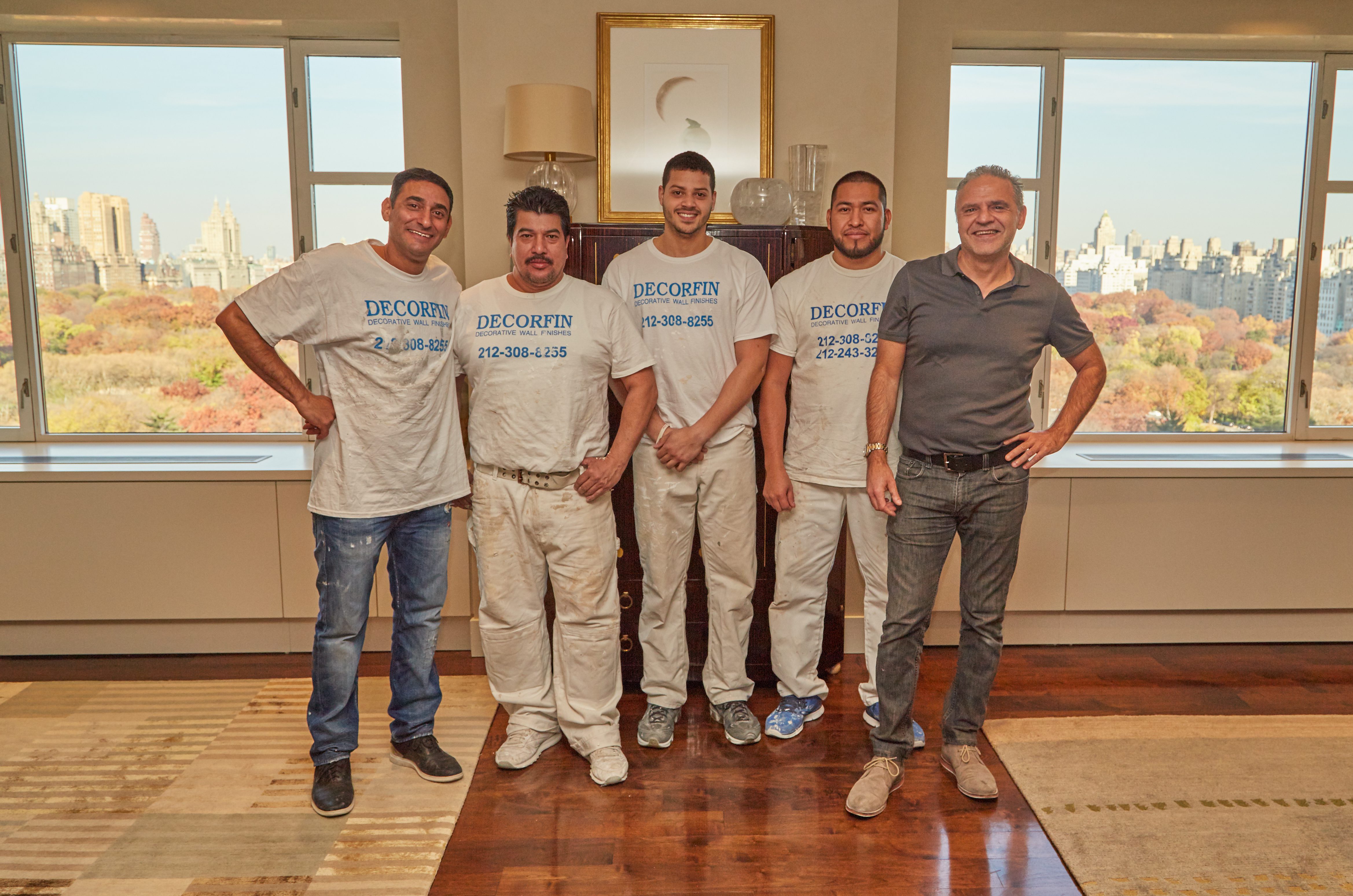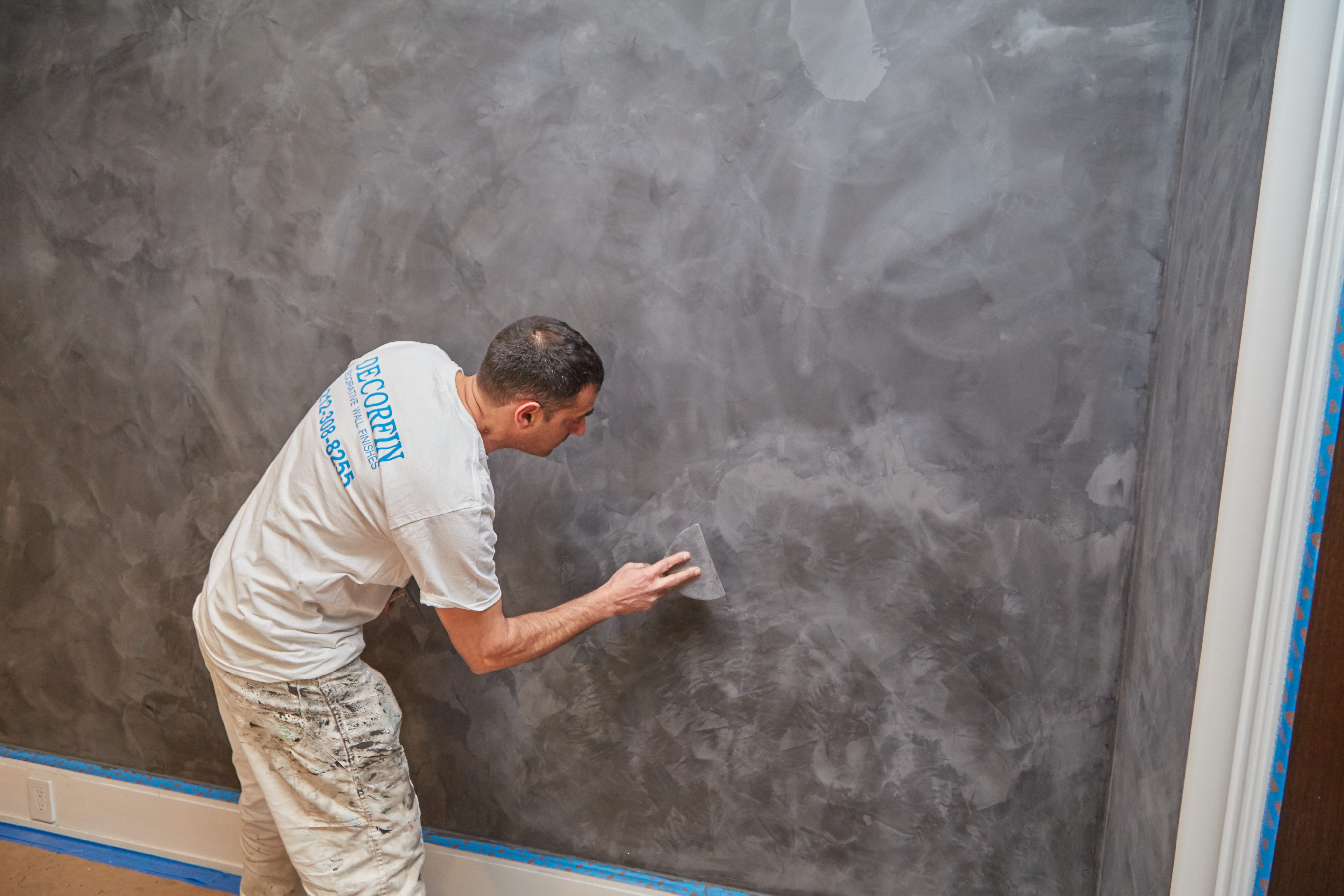 discuss your project
with decorfin