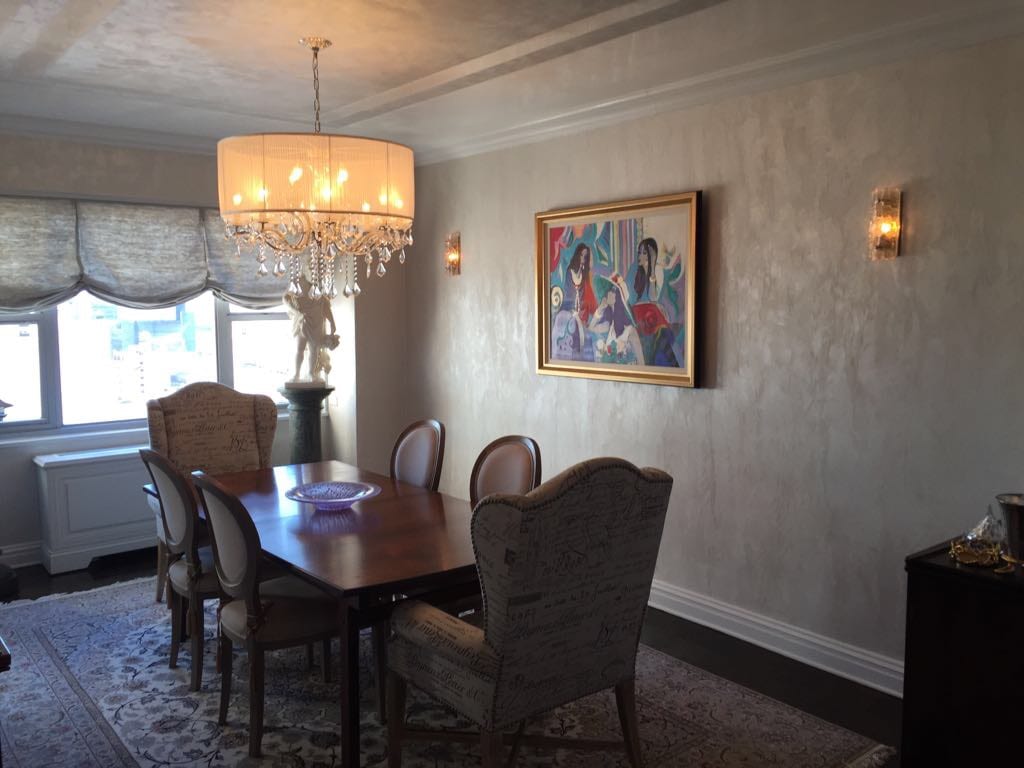 Professional & a pleasure
Decorfin transformed my apt to something that made me smile each time I walked. I marveled at how the ceilings brightened everything. Their work was impeccable. They were clean, showed up on time and made any adjustments. In a word, they were professional and a pleasure to work with.
Ariene K.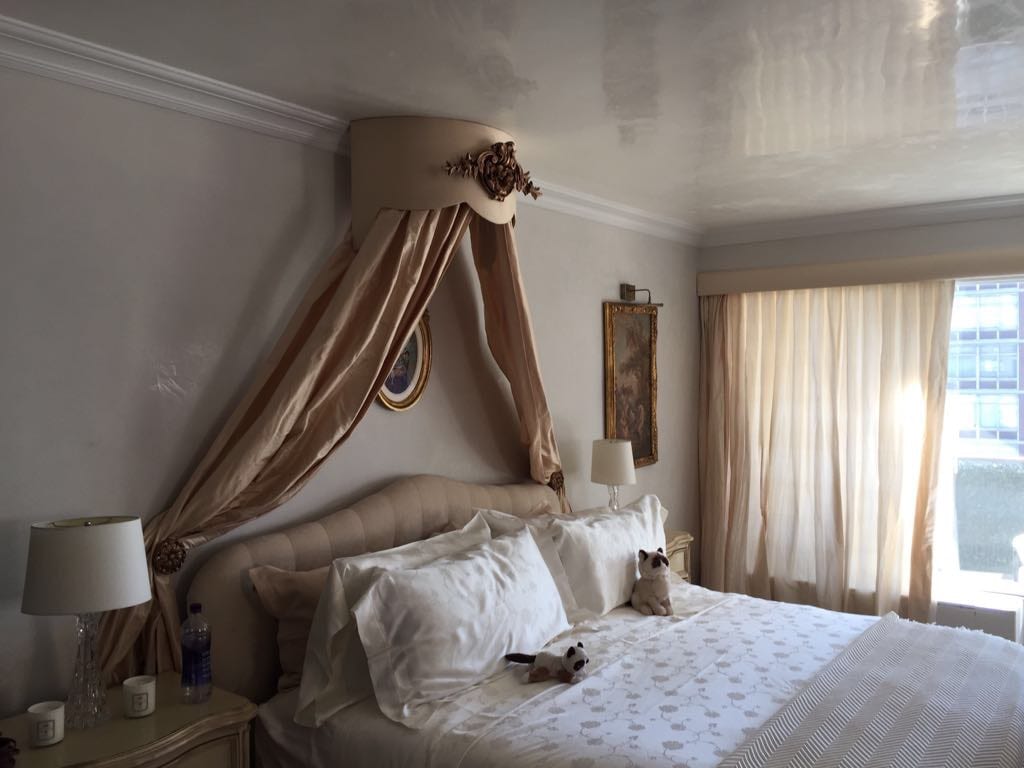 looks fabulous
I worked with Eric and his team to redo my apartment from all new floors, Venetian plaster on all walls to remodeling my kitchen. Eric and team were easy to work with, very professional, and did a fantastic job. My apartment looks fabulous now and I have them to thank for it. Thank you thank you thank you!
Kaela G.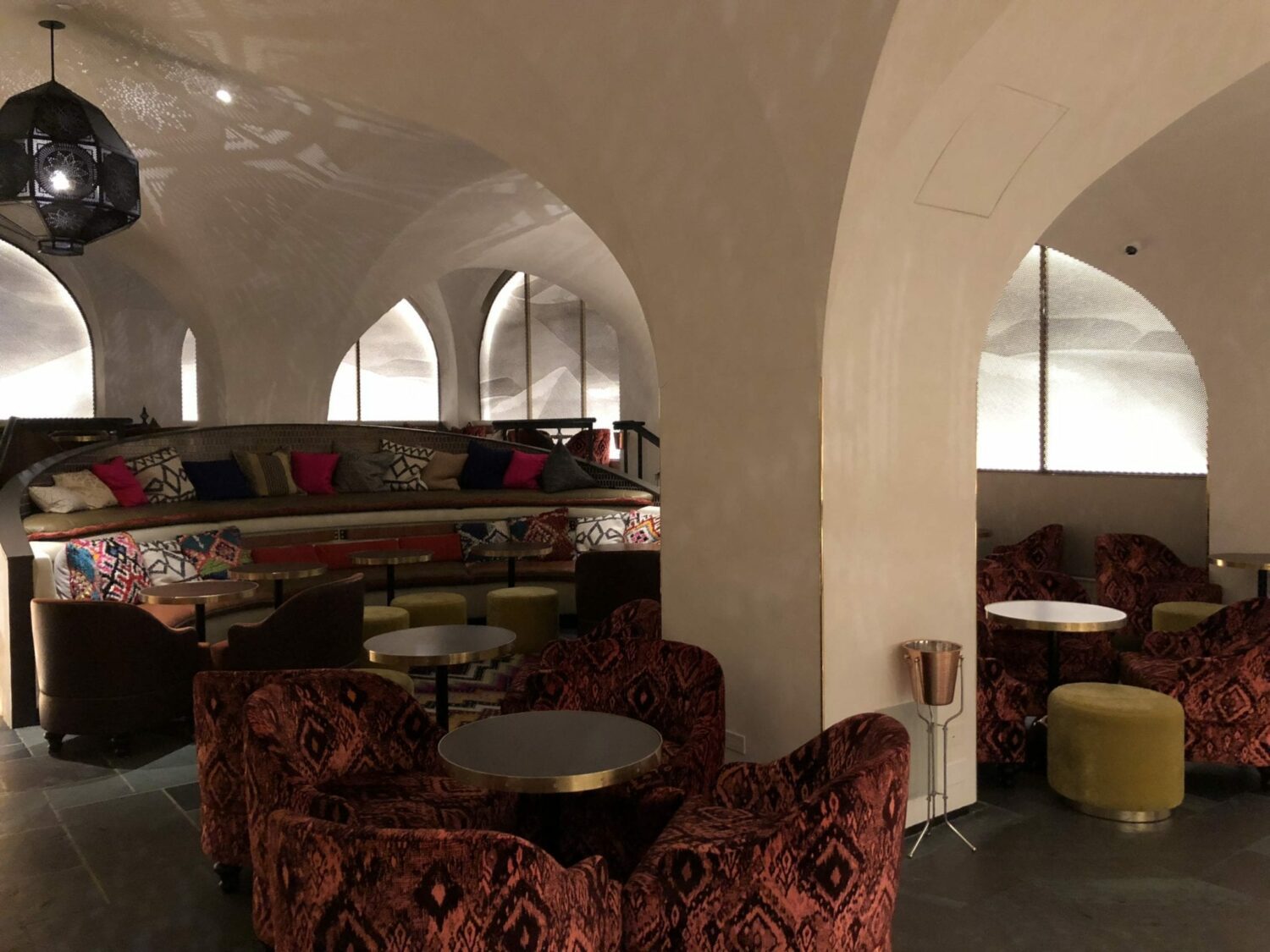 beautiful look
Your consultants worked with us to create a really beautiful look that stayed well within our budget. Plus you custom matched the colors in our heirloom rug. Now it feels like we actually LIVE in our house ? the colors look so vibrant and they even seem to change with the light. We love where we live now! Thank you!"
Josephine
This is Art
From the moment the artists from DecorFin enter your home you know they're special. They spend the first half of the day protecting your home. I have never had a cleaner contractor in my home. They are very respectful and quiet. DecorFin walls are the difference between an amazing home and a spectacular home. After doing one room I wound up having them back over the years to do every room of my apartment. Anyone who enters immediately comments on the gorgeous finishes. This is not "venetian plaster" This is way past that – this is art.
John R.
High Polished Pristine finish
I've been working with Eric on various projects for almost 10 years now & each installation has been a huge success. They can do very dimensional/textural surfaces or high polished pristine finishes. His talent and ability to customize any finish seems limitless. Eric is a has passion for creating beautiful interiors. I would recommend him to anyone who is looking for a talented plaster installer to work with.
Kristine F.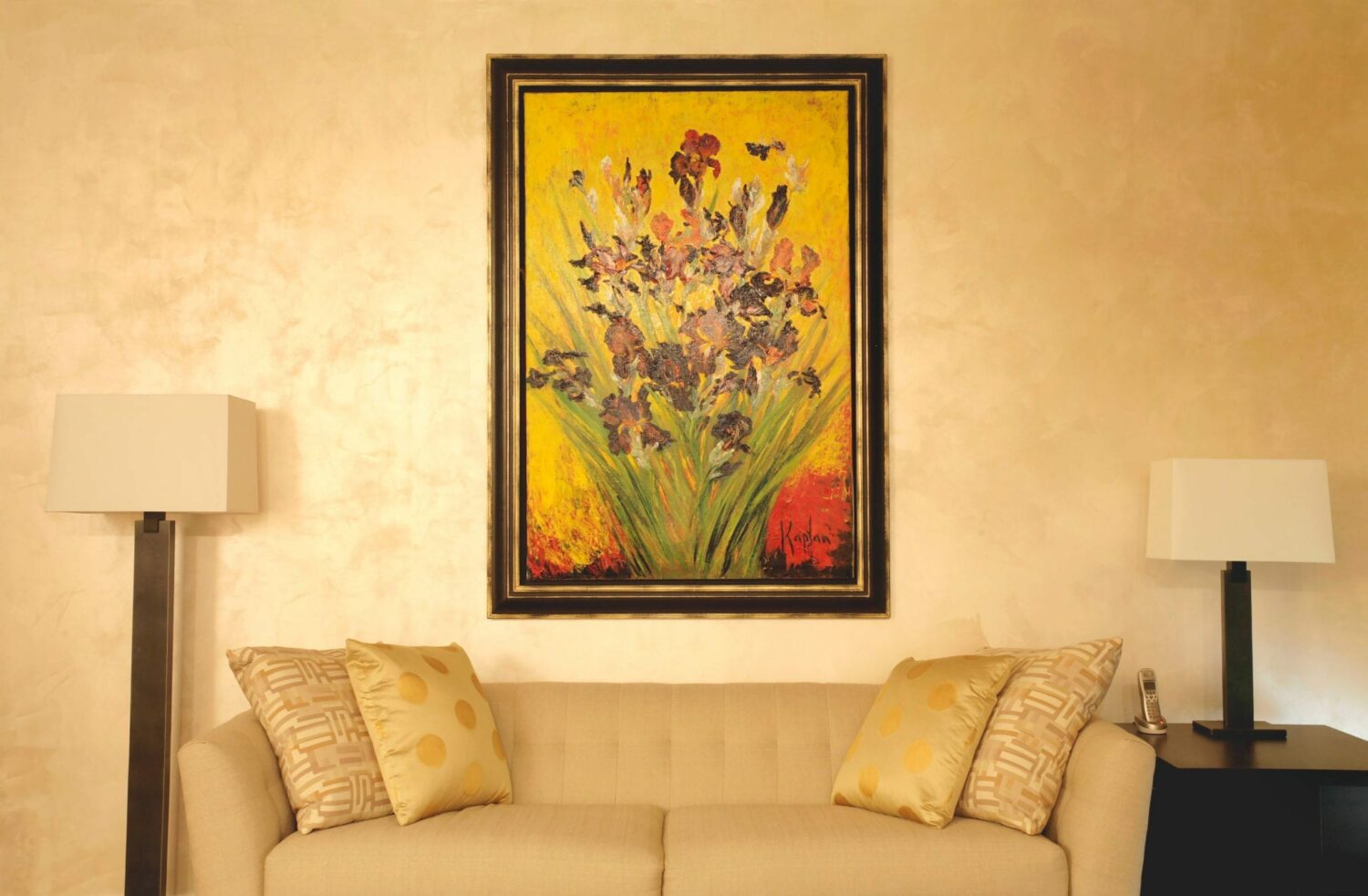 pleasure to work with
I've recently had the pleasure to work with Eric, Yosi and the rest of the DecorFin team! After meeting with several painters I didn't feel as confident to allow anyone else to take on this job. DecorFin and the team presented such a high level of professionalism, knowledge and honesty. I am so happy with the outcome of my textured walls. These guys are truly the Picassos of wall finishes. Thank you, thank you, thank you!
Milana B.
finishes are stunning
Eric and the DecorFin team are true artists. They do the most spectacular finishes. I have a dining room that looks like silk and a living room, foyer, and hallways in Venetian plaster. The finishes are stunning. Everyone who comes through my apartment comments on the quality of the plaster work. Not only is the work impeccable, but they are efficient and professional. The job did not take one day longer than Eric said it would.
Libby R.
Dedicated to Exceptional Quality and First-Class Service