Every year the top companies in interior design and paint choose the colors that will influence interiors across the country. These colors create trends that echo in industries such as fashion, product design, and more. This year Pantone, Behr, and Benjamin Moore introduced three very different colors, but all with a very similar theme, to make 2020 a year of vibrancy and joy! Let us know what you think of their choices in the comments below!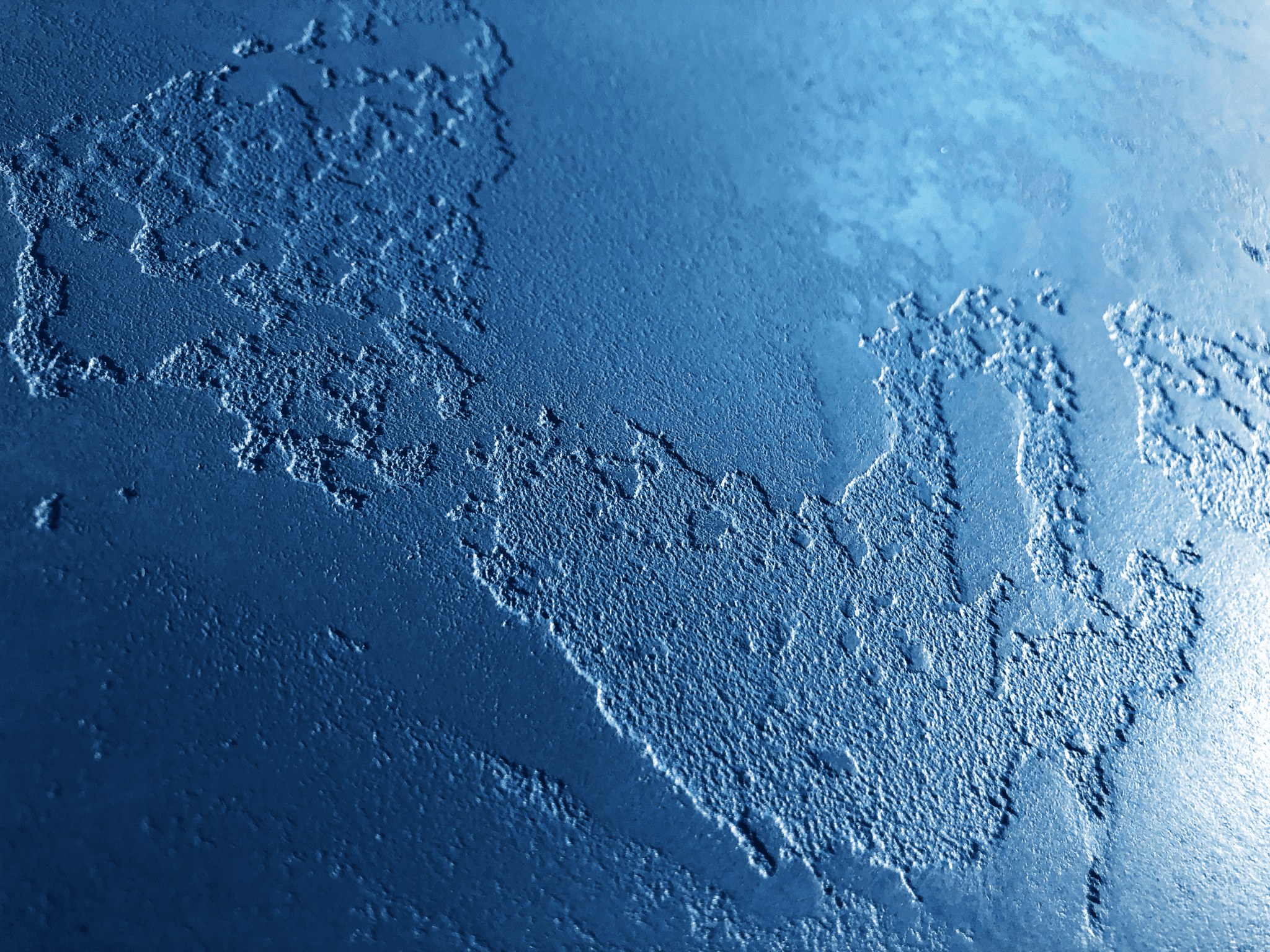 Pantone: Classic Blue
This elegant blue color was chosen as the color of the year due to its beautiful simplicity. According to Pantone, "Classic Blue highlight our desire for a dependable and stable foundation on which to build as we cross the threshold into a new era." Evocative of the sky at dusk, this restful color presents the feeling of reassurance and calm in an ever changing world. With the end of a tumultuous decade, the dusky blue hue, coupled with the steadfast name of Classic Blue, offers a peaceful refuge, universal connection, and reassurance. Interestingly enough, 20 years ago as we headed into Y2K, the color of the year was Cerulean, another blue tone, bringing the past full circle with the present. 
This lovely tone can be paired with complementary shades of blues and grays, for a completely calming experience, or coupled with bright, exotic tones for an uplifting vibrant tone. Consider shimmering coppers or silvers to give some sparkle and life to your space!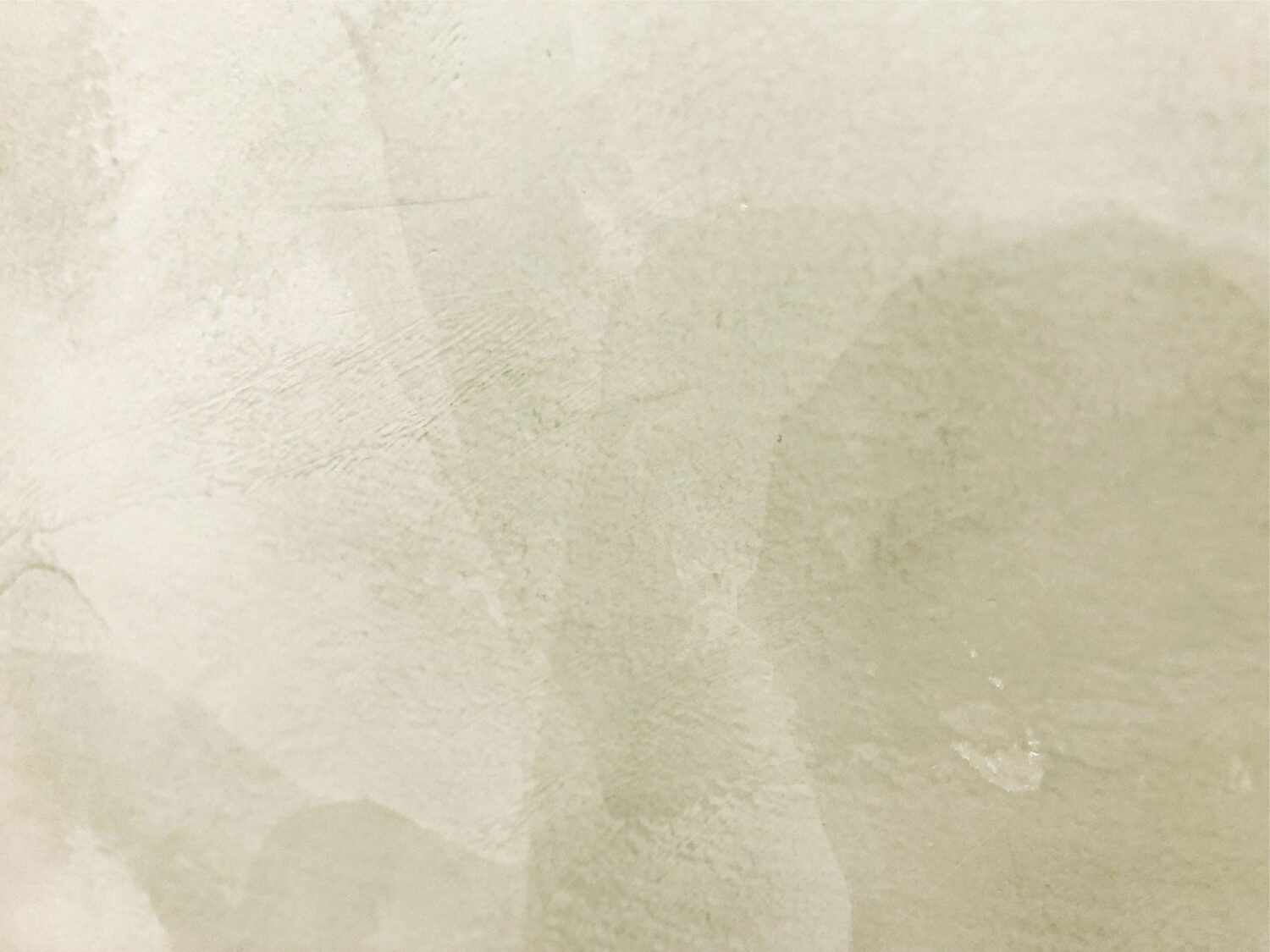 Behr: Back to Nature
Described as "Calm, gracious, and balanced", Behr's color of the year is aimed to bring the outdoors in. The idea of getting back to nature, has become increasingly popular in interior design in the last few years. Whether that be with sustainable materials, walls covered in earth tones, or natural fabrics, the overarching theme of reconnecting with the natural environment, slowing down, and getting back to simplicity, has been on the rise for the last three years or so. Green is the color of life, and restoration, even being called "Nature's favorite color"  by Erika Woelfel, Vice President of Color and Creative Services at Behr. The Behr site boasts color pallets for the year, featuring warm reds, burnt oranges, beautiful blues and greens, and calming tones of grey and white. 
This color would look stunning in one of our custom stone finishes with a hint of pearlescent white strewn through. Beautiful, calming tones that shimmer ever so slightly as the light dances on the surface…now that is a great way to start 2020!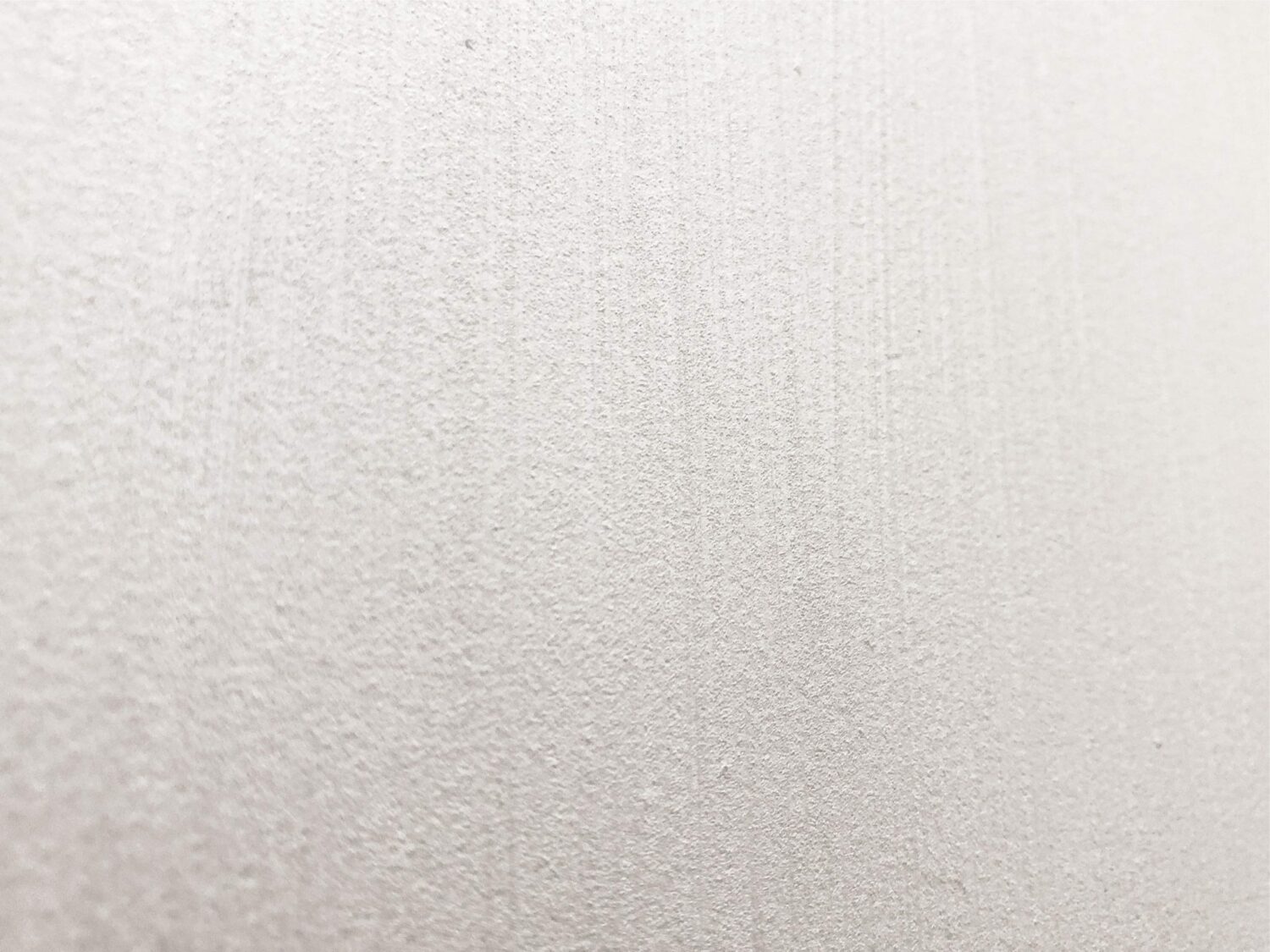 Benjamin Moore: First Light
The thought process behind the selection of Benjamin Moore's 2020 color of the year became a philosophical look at the impact a new decade has on society. Going into 2020, Andrea Mago, Benjamin Moore's Director of Color Marketing and Development, was inspired to shift the narrative from the material to satisfying the core needs in life: community, comfort, security, self-expression, authenticity and ultimately, optimism. "At the brink of 2020 we were just thinking, Let's be upbeat; let's be happy." she told Ad Pro in an interview. First Light is a lovely shade of not to-soft pink is a stark contrast to 2019's Metropolitan, a mellow grey, meant to evoke calm and neutrality. In the new decade however it is time to take a step forward into the light and express ourselves!
The entire Benjamin Moore pallet is filled with pastels this year, which would look beautiful in any room a home. For First Light we recommend a texture with depth and movement, such as a linen or linear finish to really show off the subtle beauty of the color!